September 20, 2018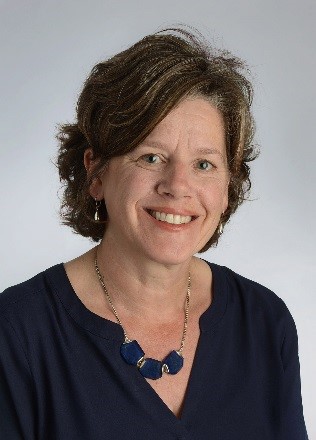 Hope Krebill, executive director of the Midwest Cancer Alliance, the outreach network of The University of Kansas Cancer Center, has been appointed to a national workgroup aimed at reducing the burden of cancer by improving access to navigation services.
The Biden Cancer Initiative (BCI) Patient Navigation workgroup will seek to identify tangible actions, new partners and opportunities to ensure more patients have access to patient navigation services.
Ms. Krebill was asked to serve on the workgroup because MCA is connected to multiple models of patient navigation in both rural and urban settings.
"An initiative like this helps fast-track our collective efforts to improve cancer outcomes," Krebill said. "The Biden workgroup is assessing the current patient navigation landscape, challenges in the field and the best ways to promote access to patient navigation services and resources."
About The Biden Cancer Initiative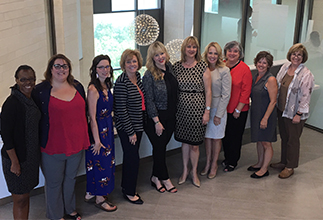 The BCI was founded in July 2017 with a mission to develop and drive implementation of solutions to accelerate progress in cancer prevention, detection, diagnosis, research, and care, and to reduce disparities in cancer outcomes. Led by former Vice President Joe Biden and Dr. Jill Biden, the success of their work relies on the participation of experts through workgroups; these experts bring unprecedented knowledge and expertise in defined priority areas and are willing to work together to find joint solutions for major systems change. The BCI's initial workgroups focused on data sharing, data standards and improving clinical trials with new additions of prevention and patient navigation.