Skip Navigation
How to Join a Clinical Trial
How to Join a Clinical Trial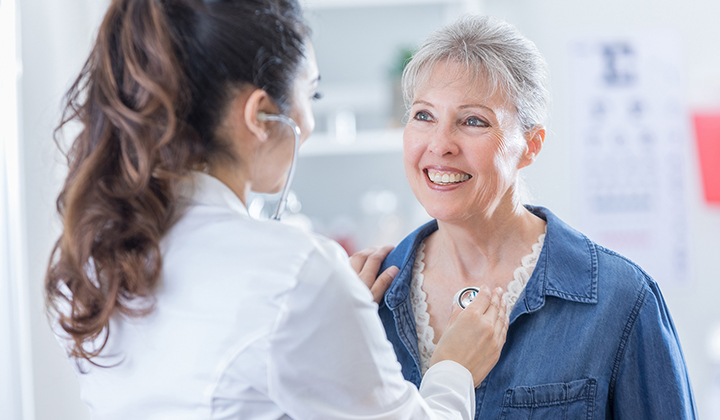 By taking part in a clinical trial, you have access to potentially effective treatments not available elsewhere. Additionally, you will contribute to cancer research, which can help other cancer patients in the future.
Who can join?
Each clinical trial has its own set of rules that determines who may participate. Physicians follow these guidelines when deciding who can enroll. There is also a limit to the number of participants for each trial. Criteria may include your:
Age and gender
Medical test results
Current medications
Other health problems
Cancer type and stage
Other treatments you may have had
Length of time since you were last treated
Deciding to take part in a clinical trial
As the patient, it is your decision whether to participate in a clinical trial. We're here to help you decide if a clinical trial is right for you or your family member. For more information about a clinical trial or to inquire about whether you qualify, please search find a clinical trial.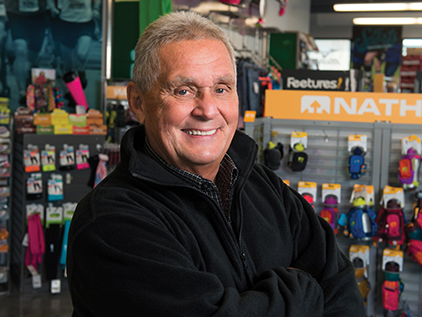 Choosing to make a difference
After being diagnosed with colon cancer, Michael Farmer enrolls in a clinical trial to help others, and himself.
Michael's story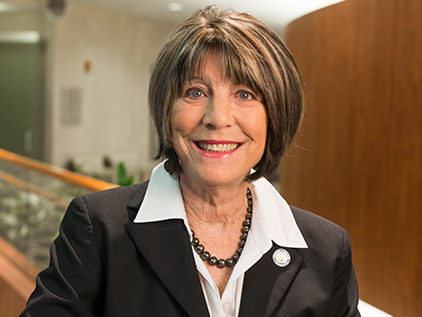 The power of hope
Jeanne Ackerson was given a 15% chance of survival after her lung cancer diagnosis. Thanks to a clinical trial, she's a survivor.
Jeanne's story
Related links