Skip Navigation
Outreach & Community Initiatives
Outreach and Community Initiatives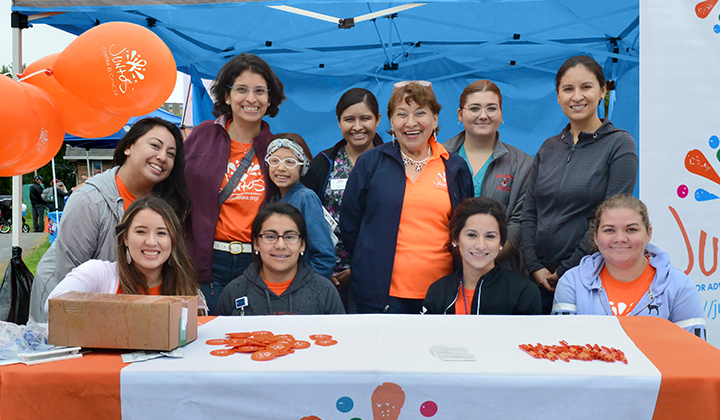 Members of The University of Kansas Cancer Center engage with local communities every day. These partnerships guide our research priorities, ensuring efforts are culturally appropriate and impactful in the catchment area we serve.
Community outreach and engagement efforts include:
Increasing awareness and improving access to top-quality cancer care
Providing community-based screening programs
Involving patient research advocates
Broadening participation in clinical trials
Partnering with local organizations and community providers
Advocating for public policy changes to ease cancer's burden
Supporting healthy lifestyle decisions to reduce cancer risk
We work with communities and individuals, particularly those who suffer disproportionately from cancer, across every element of the cancer continuum.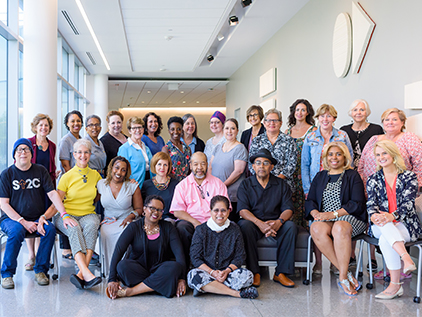 Patient research advocacy
Patient research advocates help ensure our research is centered on the patient.
Learn More
Find a clinical trial.
Clinical trials give you an opportunity to try new therapies that might not otherwise be available. Search our clinical trials.
Related links