Skip Navigation
Health Resources
Hearing the words, "You have cancer," is life-changing. But we have even more powerful words: "We're here for you, every step of the way." That's more than just a statement; it's our commitment to you.
We are by your side throughout your cancer journey, from diagnosis to treatment and beyond. We encourage you to be proactive about your treatment as soon as you are diagnosed. This includes educating yourself about your type of cancer, asking questions of your care team and seeking fellowship from one of our cancer support groups.
Brandmeyer Patient Resource Center
The Brandmeyer Patient Resource Center provides educational materials and presentations to increase your understanding of cancer treatment and care. It is located on Level 2 of the Richard and Annette Bloch Cancer Care Pavilion. The resource center's patient educator, who is an oncology-trained registered nurse, and volunteers provide information and support to you, your family and community residents. The center provides information on support groups sponsored by community organizations and features a computer station and iPads so you can research the latest cancer information online on nationally recognized cancer websites.
Community resources
Learn more about cancer resources in your community.
Missys' Boutique
An accredited cancer appearance center, Missys' Boutique® helps patients overcome the physical and emotional obstacles of cancer treatment with spirit and style. The boutique's mission is to help cancer patients and survivors throughout the region restore their dignity, build their self-confidence and reclaim their self-image. Missys' features inviting retail space, a salon area and a private fitting room. In a comfortable setting, cancer patients and survivors can consult with a licensed professional, receive services and select products created just for them. The facility is Medicare-approved and located on Level 2 of the Richard and Annette Bloch Cancer Care Pavilion.
Personalized cancer guides
We empower and encourage you to be proactive about your cancer treatment. One way we accomplish this is by providing you with a set of personalized cancer appointment, treatment and survivorship guides. Through these informative guides, we help you navigate your diagnosis, treatment and survivorship to give you a sense of control at a crucial time.
The guides are created specifically for you, and no two are the same. To learn more about our cancer program and the patient resource guides, call 913-588-1227 or toll-free 844-323-1227.
Turning Point
Turning Point is a program of The University of Kansas Health System. Turning Point provides innovative education and support programs that inspire people to take charge of their illness and live life to its fullest. Patients and/or families with serious or chronic illnesses have access to support groups, nutrition programs, resilience tools and more to address the psychological, social, emotional and physical needs that accompany their illness.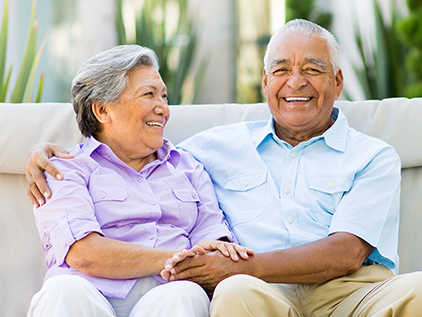 Related links