Skip Navigation
The University of Kansas Cancer Center is dedicated to eradicating cancer. We offer our patients across Kansas, western Missouri and throughout the region new options for cancer treatment and prevention. Through our outreach network, we provide access to clinical trials and promote and translate evidence-based clinical and community health practices.
We partner with hospitals, physician groups and research organizations located within our catchment area. Through these valued partnerships with healthcare providers and communities across the region, we are reducing the burden of cancer with accessibility to cancer prevention, early detection, treatment and survivorship.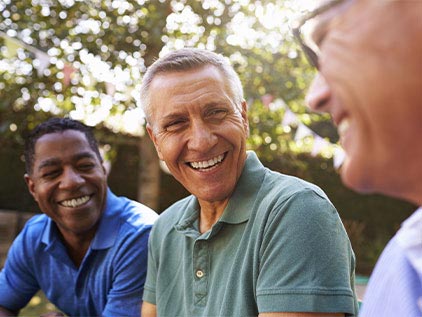 More options, more hope
Many new therapies are available through clinical trials. Find out how you may benefit from a clinical trial, and what it can do for others.
Why join