Skip Navigation
Nutritional Support
Fighting cancer takes extra strength. Your nutritional support team is here to show you how you can improve your diet and help your body do its best in the fight. Dietitians offer individualized nutritional consulting to you and your caregivers with a focus on helping you achieve optimal nutrition. They also work closely with your cancer care team to keep you at your strongest. Goals include:
Maintaining muscle mass
Promoting healing
Treating nutritional deficiencies
Minimizing complications and side effects
To make an appointment with a dietitian, call 913-588-1227. Learn about the importance of protein during cancer treatment and using probiotics for digestive health.
Diet and Nutrition During Cancer Treatment
Oncology nutritionist and researcher Dr. Jill Hamilton-Reeves discusses the importance of a healthy diet during cancer treatment, as well as the latest nutrition research.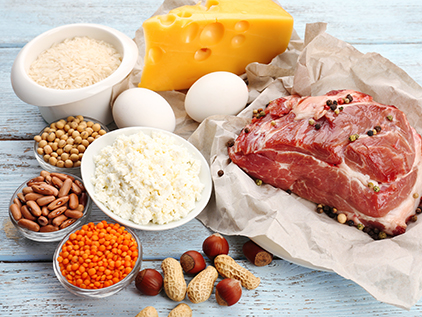 Protein during cancer treatment
The side effects of cancer treatment can lead to malnutrition. Learn why proper nutrition, including lots of protein, is so important.
Why it matters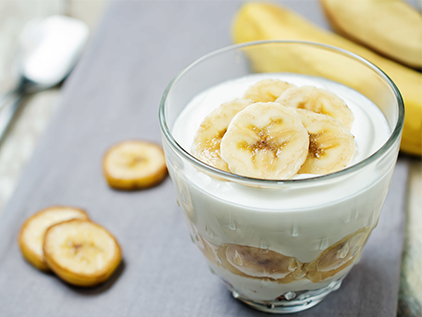 Probiotics for digestive health
Cancer treatments can harm the good bacteria in your gut. Probiotics can help restore your gut health and boost the immune system.
Gut check
Related links