Skip Navigation
Prevention & Risk Reduction
Prevention and Risk Reduction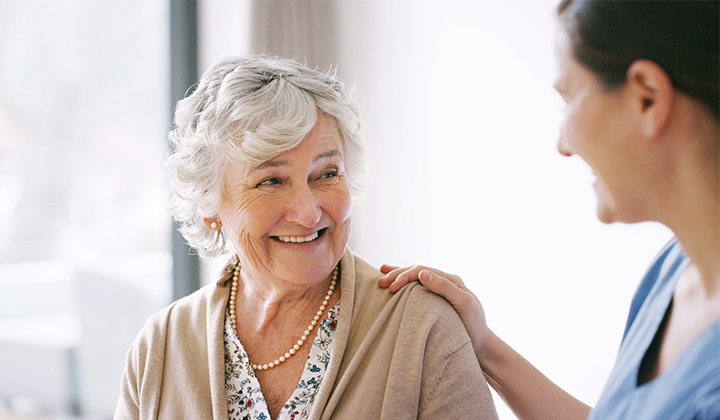 We are committed to helping our patients and their families reduce their risk of ever developing cancer or having a cancer recur. To achieve this, we provide an array of support services and programs from complex genetic testing to guidance with diet and nutrition.
Our support services team is made up of a diverse group of specialists who walk with you through every step of your journey. We support the whole person and their caregivers, not just treat their cancer. We address the entire toll cancer takes on the mind, body and spirit because research shows this approach to cancer treatment provides better patient outcomes.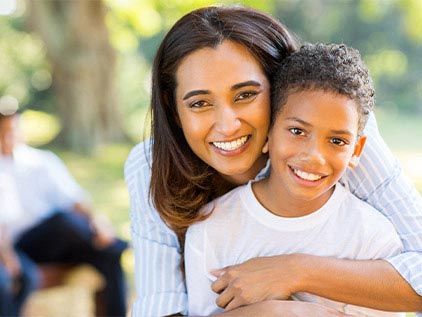 Saving lives and making a difference
We are committed to saving lives. And while our cancer center has earned many achievements, the health of our patients is our greatest accomplishment.
Read their stories
Related links