October 11, 2018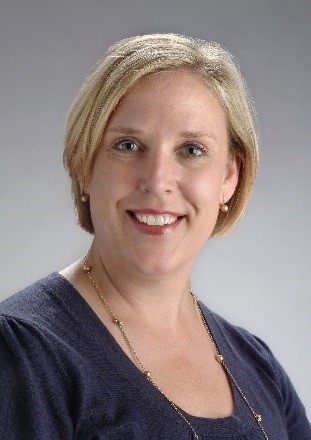 Findings from a recent study emphasize the importance of a consistent, structured diet and exercise program for cancer survivors.
"Research suggests that a high body mass index (BMI) at diagnosis and following treatment is associated with poorer prognosis for breast cancer and colorectal cancer. However, data on the effects of post-diagnosis weight loss was limited," said Jennifer Klemp, PhD, MPH, co-leader of The University of Kansas Cancer Center's Cancer Prevention and Survivorship research program.
To test this, researchers across multiple institutions, including KU Cancer Center, conducted a SWOG pilot and feasibility study of a weight loss intervention among sedentary female breast cancer and colorectal cancer survivors with a BMI score of 25 or greater. Weight loss interventions including telephone‐based counseling and community‐situated physical activity.
Over a 12-month period, breast cancer and colorectal cancer survivors lost an average of 7.6 percent and 2.5 percent, respectively.
The key takeaway? Structured diet and exercise is vital for cancer survivors, but it must be ongoing, according to site principal investigator Dr. Klemp.
"Providers should encourage all survivors to participate in diet and exercise interventions. If possible, start with a clinical trial or survivor focused exercise program, and encourage lifestyle modification as part of life-long health maintenance," Dr. Klemp said.