July 12, 2023
Kansas City, Kan. — Jamie Wagner, DO, MBA, division chief of breast surgical oncology at The University of Kansas Cancer Center, will see patients at Olathe Health Cancer Center starting Thursday, July 20. She will offer a breast clinic that includes experts from breast surgical oncology, radiation oncology and medical oncology to provide comprehensive care to patients with breast cancer.
The clinic is an exciting first step to extend the expertise and services of The University of Kansas Cancer Center, the region's only National Cancer Institute-designated comprehensive cancer center, to our Olathe Medical Center campus. It will expand on the excellent oncology care already provided by physicians and staff at the Olathe Health Cancer Center.
Dr. Wagner, who is vice chair of clinical affairs within surgery at The University of Kansas Health System and a professor of surgery at the University of Kansas Medical Center, is a fellowship-trained breast surgical oncologist. She has been at The University of Kansas Cancer Center for 10 years and her practice is exclusively dedicated to treating breast cancer patients and patients with breast disease.
Dr. Wagner received her fellowship training at MD Anderson Cancer Center in Houston. Studies show patients who are treated by a fellowship-trained, dedicated breast surgical oncologist experience:
Better patient outcomes
Improved patient survival
Enhanced cosmetic results with advanced surgical techniques
Reduced complication rates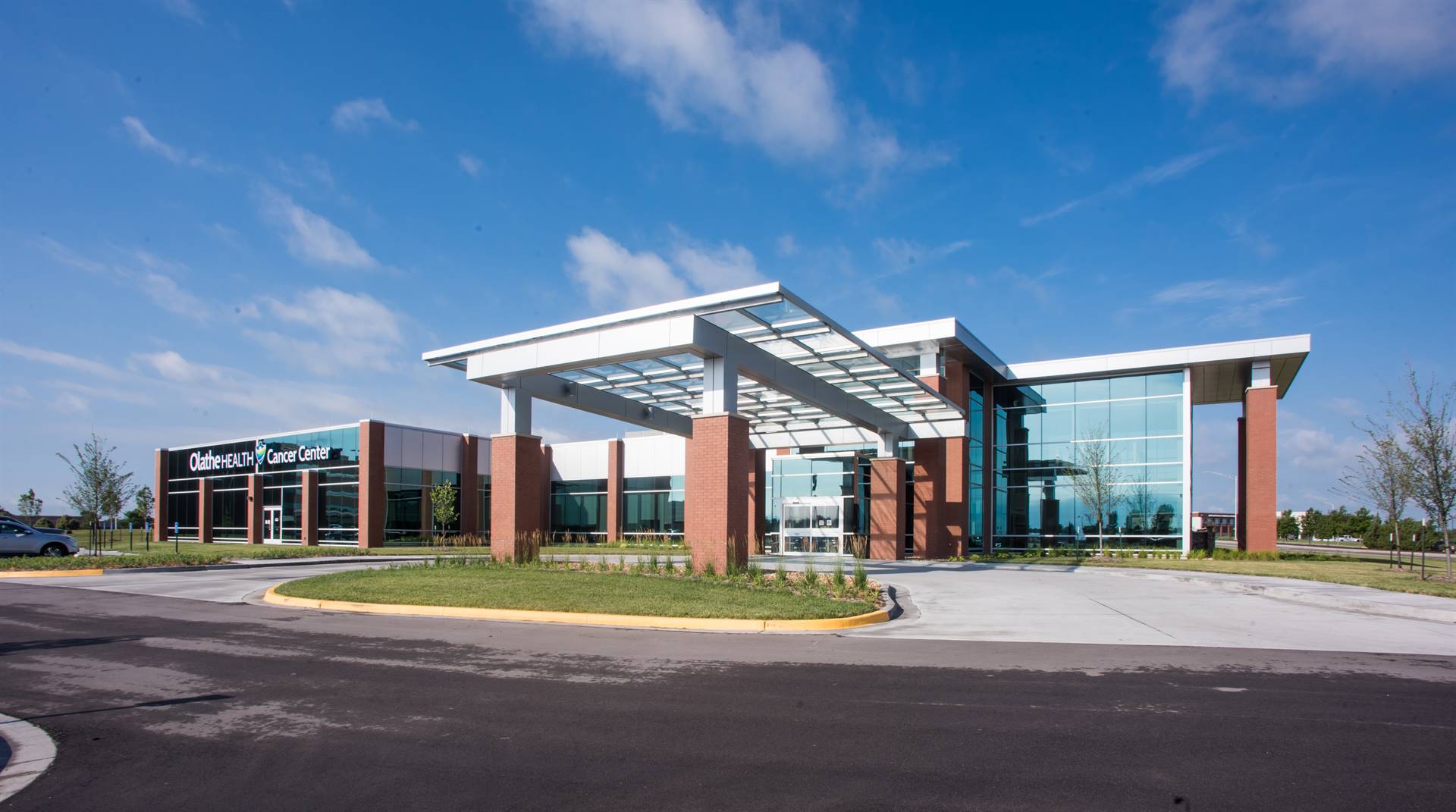 "We are excited to be able to expand upon the excellent oncology care provided by the Olathe Health Cancer Center with the nationally recognized clinical and surgical expertise of The University of Kansas Cancer Center," said Jeffrey Holzbeierlein, MD, FACS, vice president and physician in chief, The University of Kansas Cancer Center. "Dr. Wagner is a highly skilled and dedicated surgical oncologist and researcher whose compassionate commitment helps guide her patients from diagnosis through treatment and survival. Her multidisciplinary breast clinic, which provides comprehensive and innovative care as well as access to leading-edge clinical trials, is a first step to ensuring more people in our region experience superior cancer care and outcomes."
In her Thursday clinic, Dr. Wagner will be assisted by Veronica Castellano, PA-C, an advanced practice provider who is dedicated to breast cancer care, and a member of her team for the last 10 years. In addition to appointments with Dr. Wagner, patients will be able to see Kelly Rhodes-Stark, MD, radiation oncologist, and Larry Corum, MD, medical oncologist in the multidisciplinary clinic. For more information about the breast clinic or to schedule an appointment with Dr. Wagner, call 913-355-8000.