Skip Navigation
NCI Community Oncology Research Program
Research in Our Communities
NCI Community Oncology Research Program
In 2019, The University of Kansas Cancer Center and its outreach network partner, Masonic Cancer Alliance, were awarded a grant to expand the reach of cancer clinical trials to Kansas' rural communities. The six-year grant designates the team as a minority/underserved (MU) community site of the National Cancer Institute's (NCI) Community Oncology Research Program (NCORP). There are 14 such sites in the U.S., and the cancer center team is the only site that focuses on rural communities.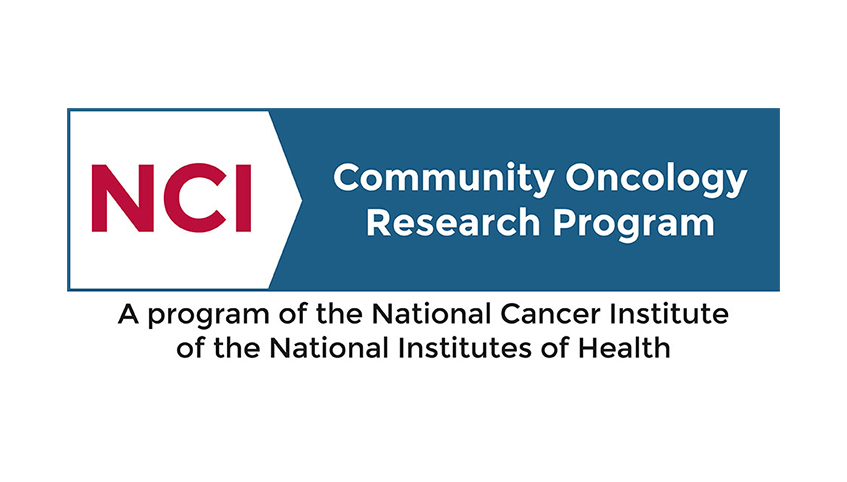 The University of Kansas Cancer Center – Masonic Cancer Alliance Rural NCORP (KUCC-MCA Rural NCORP), led by Priyanka Sharma, MD, and Gary Doolittle, MD, is charged with accruing individuals to NCI-approved cancer clinical trials and research studies that include cancer prevention, screening, supportive care and symptom management, treatment, quality of life and cancer care delivery. The team is further strengthened by its statewide rural primary care practice-based research network, Kansas Patients and Providers Engaged in Prevention Research, led by Allen Greiner, MD, MPH.
Why is this important?
People in rural communities are less likely to develop cancer, but more likely to die from it compared to those living in urban areas. Challenges faced by those living in rural communities include:
Lack of screening, treatment access
Shortage of rural oncologists
Higher rates of behavioral risk factors (smoking, high BMI, low physical activity)
Few transportation options, extreme distances, weather conditions
Lack of insurance coverage
Of the 123 counties in the cancer center's catchment area, 96 of them are rural or frontier counties. As the only National Cancer Institute-designated cancer center in the region, we have a unique obligation to bridge the gap in rural cancer care and prevention. This includes easier access to clinical trials.
Researchers also benefit. Participants in studies must reflect the diversity of our communities, cultures and conditions. By engaging people from all geographic areas and backgrounds, study results are more representative and, therefore, more relevant.
Our goals
The overarching goal for the KUCC-MCA Rural NCORP is to enhance capacity for increasing clinical trials accrual and participation of rural populations in cancer control, prevention, treatment, and care delivery clinical trials, as well as in other research developed and conducted by NCORP research sites. Specific aims include:
Enhancing the infrastructure of local cancer centers and primary care offices to support clinical trials accrual;
Expanding access to clinical trials across the MCA network by offering NCORP clinical trials in rural communities;
Decreasing barriers to clinical trial participation for rural and low-income patients across Kansas and western Missouri by providing trial participation opportunities close to home; and
Leveraging cancer center and MCA expertise to boost clinical trial participation with NCORP grantees.
Related links