April 05, 2019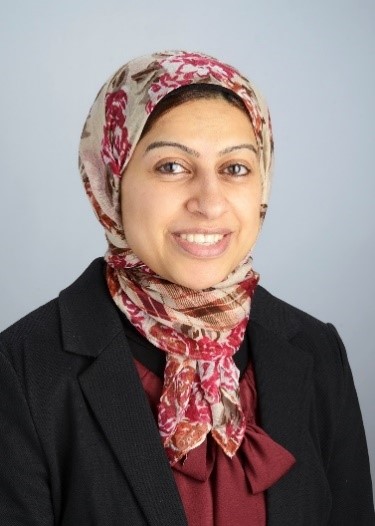 Anwaar Saeed, MD, oncologist at The University of Kansas Cancer Center, has been accepted into The Academic GI Cancer Consortium (AGICC), an organization that brings together renowned institutions and investigators to design and rapidly complete clinical trials in gastrointestinal (GI) cancers.
The AGICC is comprised of 19 investigators and their respective institutions. Each member demonstrates unique clinical and translational research capabilities in GI cancers and shares a common commitment to advancing GI cancer research.
A physician-scientist, Dr. Saeed's clinical research is focused on developmental therapeutics and immune modulatory approaches in patients with advanced stomach (gastric), esophageal and colon cancer, as well as chemoprevention for those at high risk for developing GI cancers. Since joining KU Cancer Center in 2016, she has secured multiple research grants to support novel investigator-initiated clinical trials.
"Receiving a private invitation to join this prestigious consortium makes me proud of my work and research," Dr. Saeed said. "The Consortium's approval of KU Cancer Center as a member reflects our strong research infrastructure and leadership, which has been second to none in supporting our oncology research efforts."
---
Related content