Skip Navigation
Myelodysplastic Syndromes
Myelodysplastic Syndromes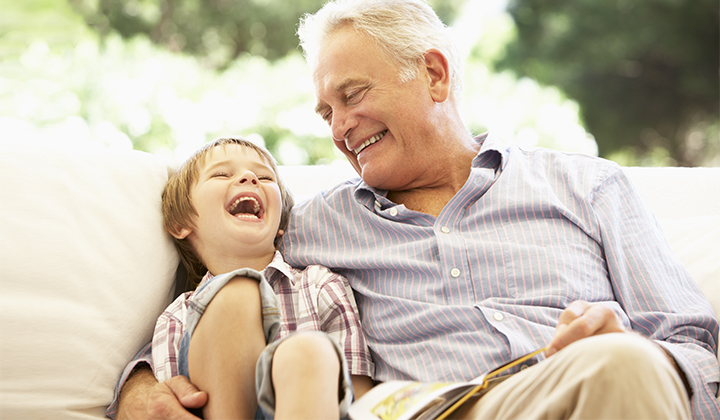 Myelodysplastic syndromes (also known as MDS, or myelodysplasia) are diseases of the blood and bone marrow characterized by low blood counts. There are several different types of myelodysplastic syndromes. Doctors divide these subtypes into categories according to the type of blood cell that's affected: red blood cells, white blood cells or platelets. Treatment varies depending on the subtype of MDS cancer you have.
Myelodysplastic syndrome specialists at The University of Kansas Cancer Center are leaders in the field. They work as a team to provide you with the latest advances in MDS diagnosis, treatment and resources.
Myelodysplastic syndromes care overview
MDS is sometimes labeled a preleukemic condition because about 1/3 of patients develop acute leukemia as a complication of having MDS cancer. MDS cancer can occur as a secondary condition that results from receiving treatments for a primary type of cancer.
In MDS patients, the bone marrow produces blood stem cells that do not mature into normal, healthy red blood cells, white blood cells or platelets. As a result, those with MDS cancer have fewer blood cells, and those they do have may not function properly.
People with compromised blood cell function can experience a reduced quality of life overall. They may feel tired or weak, experience weight loss or get sick frequently. MDS symptoms can be very generalized, which can make it hard for doctors to accurately diagnose myelodysplasia.
Treatment for MDS cancer focuses on limiting or preventing the complications associated with MDS, as well as slowing the spread of the disease. Options for treating myelodysplastic syndromes include chemotherapy as well as bone marrow transplant. A bone marrow transplant replaces abnormal bone marrow cells with healthy ones.
If you have a myelodysplastic syndrome, you will find the leading specialists you need at The University of Kansas Cancer Center. All our doctors are board-certified. The transplant team and hematology specialists have years of experience treating MDS cancer.
Learn more about myelodysplastic syndromes
Why choose us for myelodysplastic syndromes care
We are proud to have earned the MDS Foundation's recognition as an MDS Center of Excellence. The University of Kansas Cancer Center earned this accolade thanks to our:
Established university program
Recognized morphologic expertise in MDS
Offering of cytogenetics and molecular genetics
Commitment to ongoing research, including Institutional Review Board-approved clinical trials
Creation of peer-reviewed publications in the field
We hope this distinction helps earn your trust and confidence in choosing us as providers of your care. We are committed to offering the latest MDS treatment options to help you achieve the best possible outcome.
His toughest battle yet
As a Vietnam veteran and U.S. Marine Corps jet fighter pilot, Larry Franke took his cancer diagnosis with a fighting spirit.
Larry's story