Skip Navigation
Your Proton Therapy Care Team
Patients of the Proton Therapy Center will receive top-of-the-line care from a powerhouse team of proton experts unparalleled in the region. This includes nationally and internationally renowned radiation oncologists, medical physicists, radiation therapists and dosimetrists. Together, these specialists, whom we have recruited from across the country, will create a treatment plan comprising the exact dose, beam angles and patient positioning required to deliver the proton dose to the tumor.
A collaborative approach
After contacting The University of Kansas Cancer Center, your initial meeting will be with our nurse navigator. The nurse navigator will gather your medical information and images, talk with physicians about the best treatment options for your particular diagnosis and schedule you for a consultation with our multidisciplinary team of specialists. In addition to a radiation oncologist, the team may involve a social worker, nutritionist, child life specialist, among others.
During the consultation, we will work with you to develop a personalized treatment plan to fit your specific needs. Additional imaging may be necessary. The cancer treatment plan we develop may include proton therapy alone or in combination with other cancer treatments.
Proton therapy care team video
Ronny Rotondo, MD, CM: The promise of hope is a pencil-thin beam of light called proton therapy.
Ronald C. Chen, MD, MPH: Our powerhouse team of international renowned experts understands this complex cancer care.
Yuting Lin, PhD: As a physicist, I tailor a safe, efficient proton beam to target your specific cancer.
Jeanine Turner, CMD: As a dosimetrist, I apply the appropriate proton dosage to kill the cancer cells.
Sara Soliman, RN: As your nurse navigator, I'll guide you through every step of your treatment journey from the moment you call.
Harold Li, PhD: You can trust your care plan is personalized to treat your specific cancer.
Dennis Varghese, BSRT: The University of Kansas Cancer Center is the only NCI-Designated Cancer Center in Kansas, and one of 71 in the country.
Roy Jensen, MD: Patients treated at NCI-Designated Cancer Centers have a 25% greater chance of survival compared to other cancer centers.
Ronny Rotondo, MD, CM: Specialized care, expert treatment, empowering hope in a pencil-thin beam.
Ronald C. Chen, MD, MPH: Proton therapy at The University of Kansas Cancer Center. You can trust our care.
Sara Grigery, RN, nurse navigator

Ronald Chen, MD, MPH
Chair of Radiation Oncology

Ronny Rotondo, MD, CM
Medical Director of Proton Therapy
David Akhavan, MD, PhD
Radiation Oncology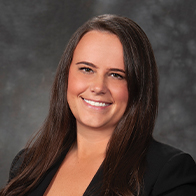 Christen Elledge, MD
Radiation Oncology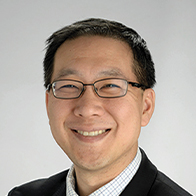 Gregory Gan, MD, PhD
Radiation Oncology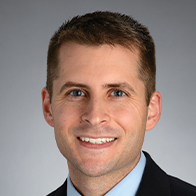 Andrew Hoover, MD
Radiation Oncology
Christopher Lominska, MD
Radiation Oncology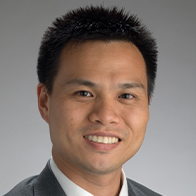 Xinglei Shen, MD
Radiation Oncology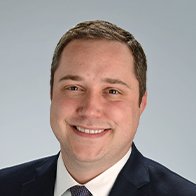 Shane Stecklein, MD, PhD
Radiation Oncology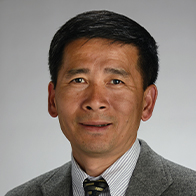 Fen Wang, MD, PhD
Radiation Oncology
Related links