Skip Navigation
Childhood Cancer Resources
The University of Kansas Cancer Center is committed to providing you with the resources you need to navigate a childhood cancer diagnosis. Below is a list of helpful websites that offer information, education and support for children with cancer and their families.
KU Kids Healing Place
Children's Miracle Network
Connected Kansas Kids
CureSearch
Dream Factory
Flashes of Hope
National Cancer Institute
The University of Kansas Cancer Center does not assume responsibility for any of the information posted on these sites.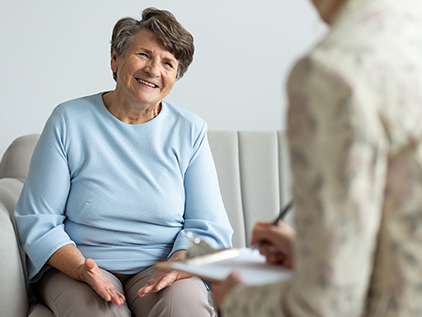 Treating cancer with more than medicine
Our approach to cancer care includes support services for the mind, body and spirit. Research shows this approach provides better outcomes.
Whole person care
Related links