Skip Navigation
When a child is diagnosed with cancer, families are left shocked and overwhelmed. Our doctors, nurses and supportive staff understand the difficult challenges surrounding childhood cancer and work to provide the best possible care for your child and family.
At The University of Kansas Cancer Center, we provide unique care and support for pediatric, teen and young adult cancer and blood and marrow transplant patients and their families. We treat adult survivors of childhood cancer through our survivorship transition clinic, providing care for adolescent patients as they grow into adulthood. Follow-up care is an important aspect of our long-term commitment to adult survivors of childhood cancer.
Childhood cancers care overview
We provide chemotherapy for adolescent and young adult cancer patients as well as pediatric radiation oncology, proton therapy, neurosurgery and sarcoma surgery as part of our effective and compassionate care for childhood cancer patients. Our doctors are leaders in their field and experts in treating all types of childhood cancers, including the rarest.
Helping children and families deal with a chronic, life-threatening or life-limiting illness is hard. To help ease those emotional, social and psychological challenges, we offer Turning Point, which provides age-appropriate classes, programs and tools that empower and inspire people affected by chronic or serious illness. All programs are research-based and designed to reduce anxiety and depression with a goal of restoring a feeling of control.
Begin your cancer journey with a second opinion
We know the value of getting a second opinion on a cancer diagnosis. Let us help you navigate your cancer journey. Connect with one of our nurse navigators at 913-588-1227 or 844-323-1227 to schedule your cancer second opinion.
Learn more
Proton therapy in Kansas City
Receive lifesaving proton therapy treatment at the region's only proton center.
Learn more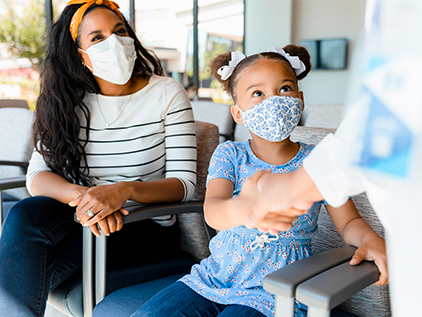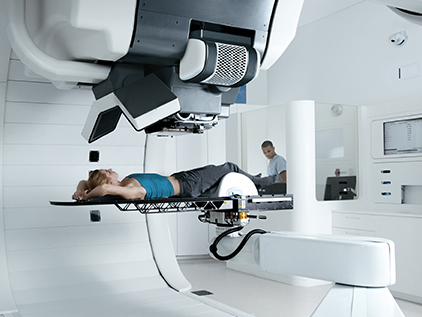 Why choose us for childhood cancers care
The University of Kansas Cancer Center offers hands-on, highly personalized care and tailors each treatment to the particular needs of the individual child. You will see the same doctors and nurses, who intimately know you and know your case.
We continue to follow and treat our patients even into young adulthood. Today's cure rates for pediatric cancer are about 80%, and our team understands the long-term side effects so we're best able to care for teens, young adults and adults who have had childhood cancer treatments.
We don't put an age limit on our care, so we treat many young adults and teens with pediatric tumors. We also treat every type of pediatric cancer and we're happy to provide second opinions.
Learn more about childhood cancers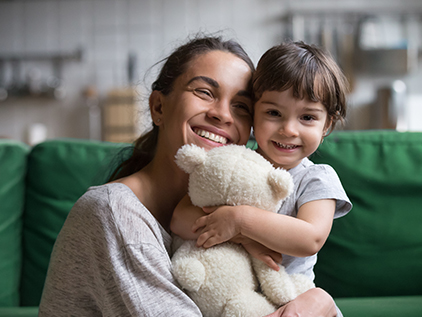 Support for kids and families
KU Kids Healing Place provides the next step in care for youngsters with chronic or life-limiting diagnoses.


Our program