Skip Navigation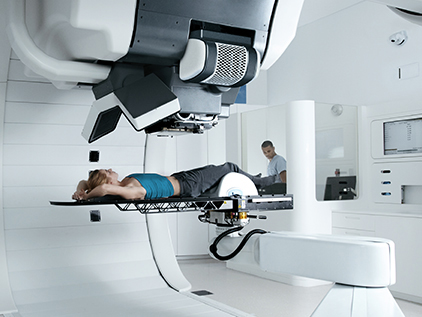 Proton therapy is coming
The University of Kansas Cancer Center will be offering proton therapy in early 2022. Learn how this groundbreaking treatment is changing cancer care.
Proton therapy FAQ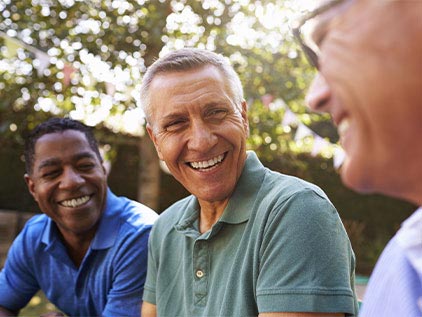 More options, more hope
Many new therapies are available through clinical trials. Find out how you may benefit from a clinical trial, and what it can do for others.
Why join
Related links