Skip Navigation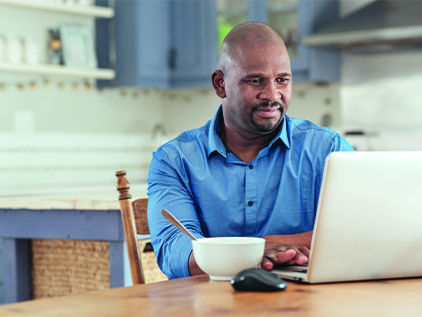 Telehealth cancer second opinion
Telehealth cancer second opinions allow you to meet with a team of multidisciplinary lung cancer specialists from the comfort of your home. During the visit, you can confirm an initial diagnosis, ask questions and explore your treatment options.
Learn more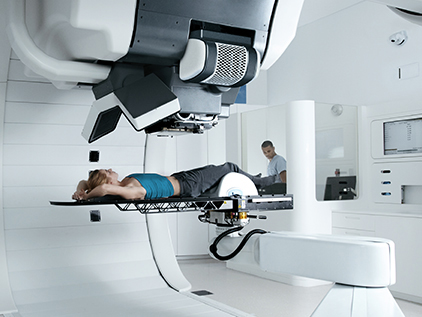 Proton therapy in Kansas City
Receive lifesaving proton therapy treatment at the region's only proton center.
Learn about proton therapy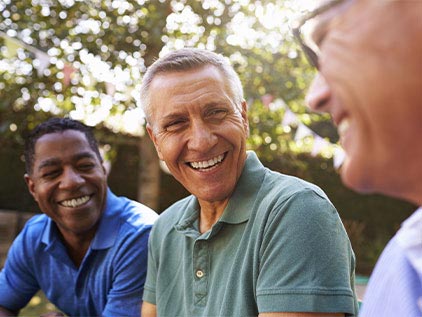 More options, more hope
Many new therapies are available through clinical trials. Find out how you may benefit from a clinical trial, and what it can do for others.
Why join
Related links