Skip Navigation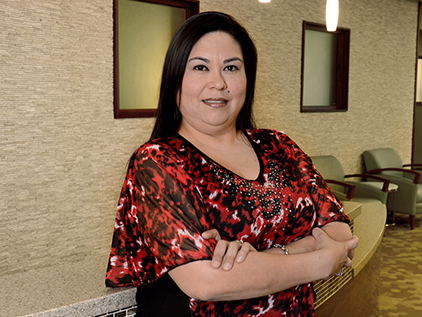 Immunotherapy provides relief
Thanks to an immunotherapy clinical trial, Corina Ramirez was able to control her colorectal cancer, which had become resistant to chemotherapy.
Corina's story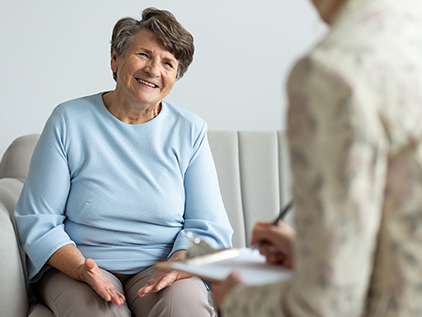 Treating cancer with more than medicine
Our approach to cancer care includes support services for the mind, body and spirit. Research shows this approach provides better outcomes.
Whole person care
Related links