Skip Navigation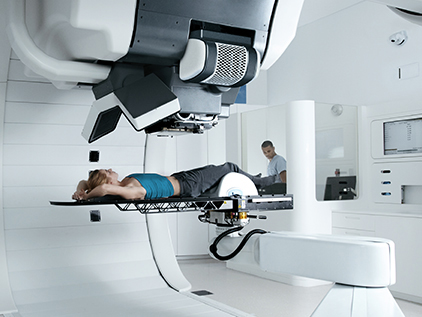 Proton therapy in Kansas City
Receive lifesaving proton therapy treatment at the region's only proton center.
Learn about proton therapy
Your best option for beating cancer
The Women's Cancer Center at The University of Kansas Cancer Center focuses on breast and gynecologic cancers, providing specialized care to women.
Our difference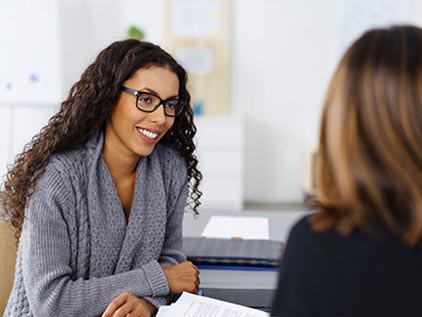 We are here for you, woman to woman.
The Woman to Woman program provides
one-on-one
emotional support and mentoring for women who are newly diagnosed with gynecologic cancer.
About the program
Related links