Skip Navigation
A PIVOT(al) Role in Research
A PIVOT(al) Role in Research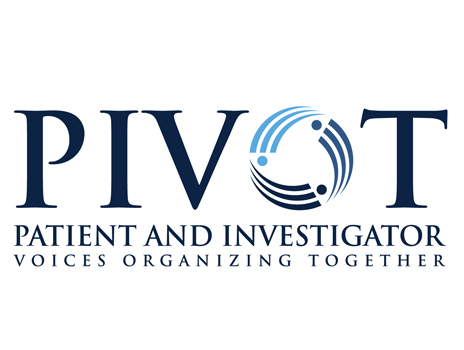 Weaving the patient perspective into research ensures our work centers on the needs of those we serve. To accomplish this, The University of Kansas Cancer Center launched its patient research advocacy program in 2017. Called Patient and Investigator Voices Organizing Together, PIVOT for short, the program unites scientists and advocates to advance patient-centered research.
PIVOT members come from all walks of life, with many different cancer experiences. Some are survivors, some are in active treatment and others have encountered cancer through their family members or friends. Each brings a unique and valuable point of view. Advocates may be involved in any stage of the research process ― from a basic science effort to a clinical trial. Their roles may include evaluating research proposals to improve readability, identifying barriers to clinical trial participation and participating in peer review panels.
Working together, we can conquer all cancers.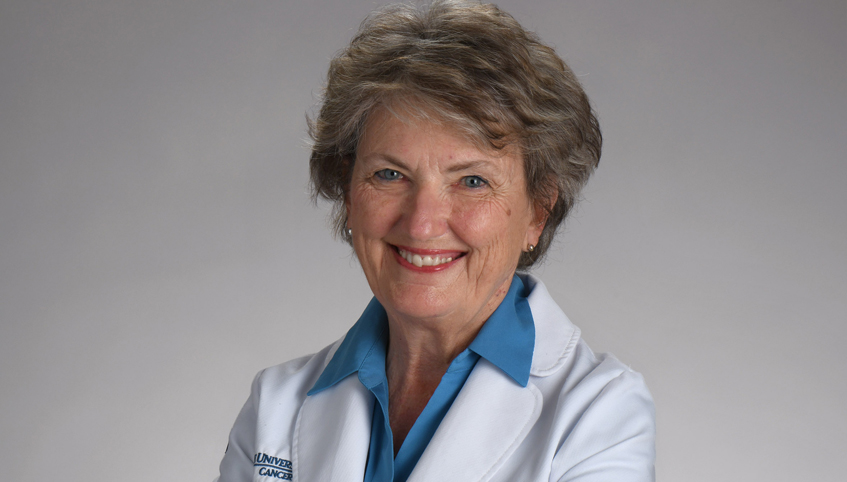 As researchers, we tend to place the highest priority on novel areas of interest to us instead of those of greatest interest to cancer survivors and those at high risk for the disease. By partnering with an advocate, I have learned to place a high priority on their issues. The advocate with whom I have been most closely associated is a master at communicating clearly to individuals of varied vocational and educational backgrounds. Carol Fabian, MD | Breast Medical Oncologist, Scientist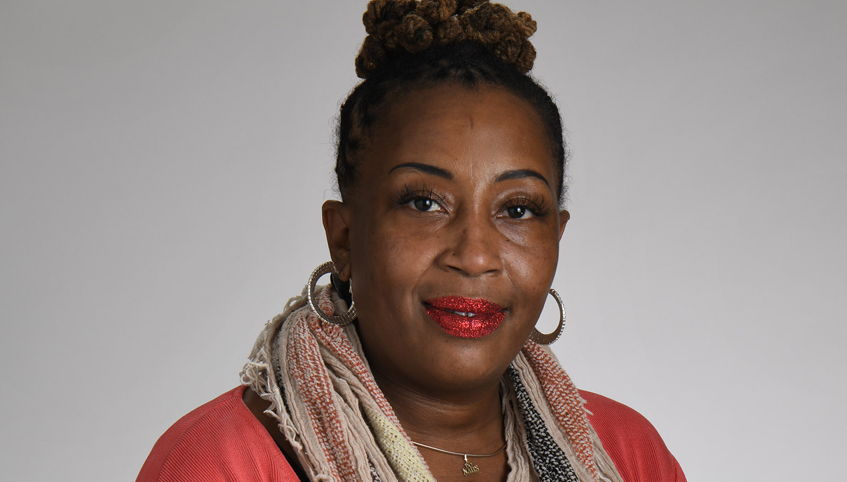 I became involved with PIVOT because I wanted the African American voice to be heard and included in the research process. Patient-centered research is important for the development of new drugs, and it helps researchers understand what cancer looks like from the patient perspective while undergoing life-saving treatment. Kim Jones, PIVOT Leadership Team | Kansas City, Missouri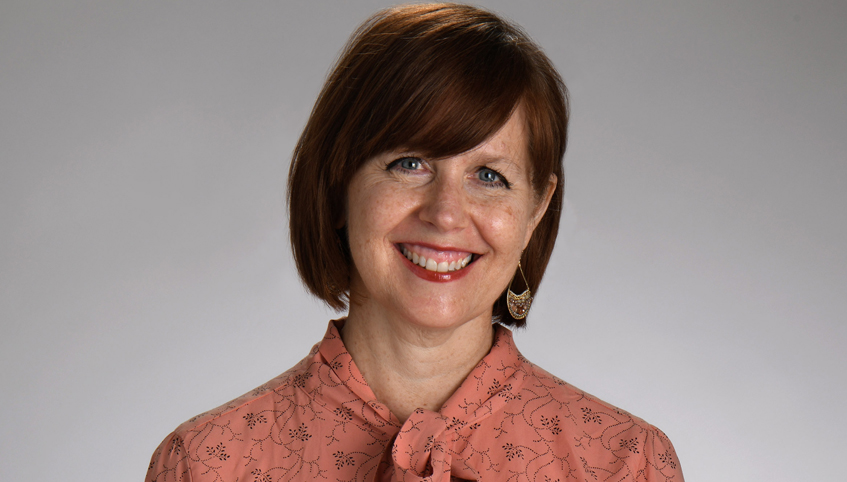 Researchers are trained to design studies to answer complex questions, but we have historically not done a great job of listening to patients about the questions that need to be answered. As a nurse trained to deliver person-centered care, I think person-centered research makes so much sense. It should be the standard way we approach research, rather than the exception, if we want to achieve good health and well-being for all people. Jill Peltzer, PhD, APRN-CNS | Nurse, Scientist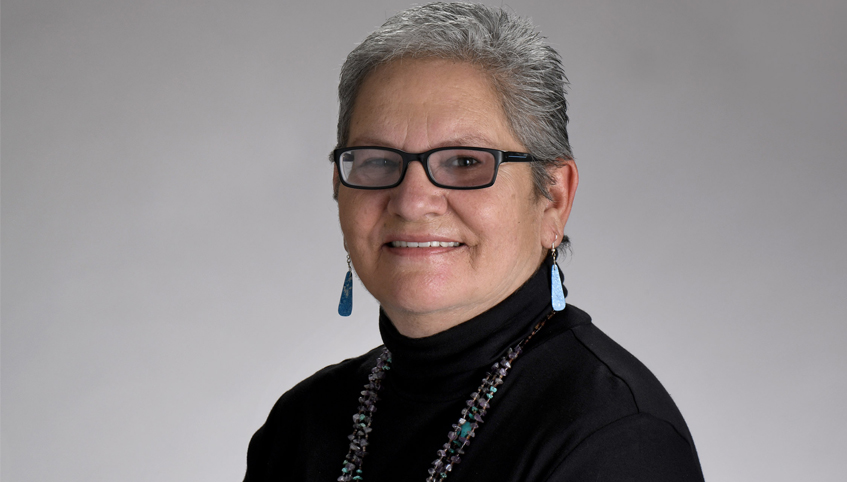 It is an honor when you are asked to review a research grant. You give constructive feedback, encourage layman terminology and give examples of barriers that may exist for some groups. You may also suggest changing a geographical area to serve or tailoring recruitment materials based on who they are targeting. Our job is not to discredit the hard work of researchers, but to collaborate in helping to find a cure. Kris Darnell, PIVOT Leadership Team | Kickapoo Reservation, Horton, Kansas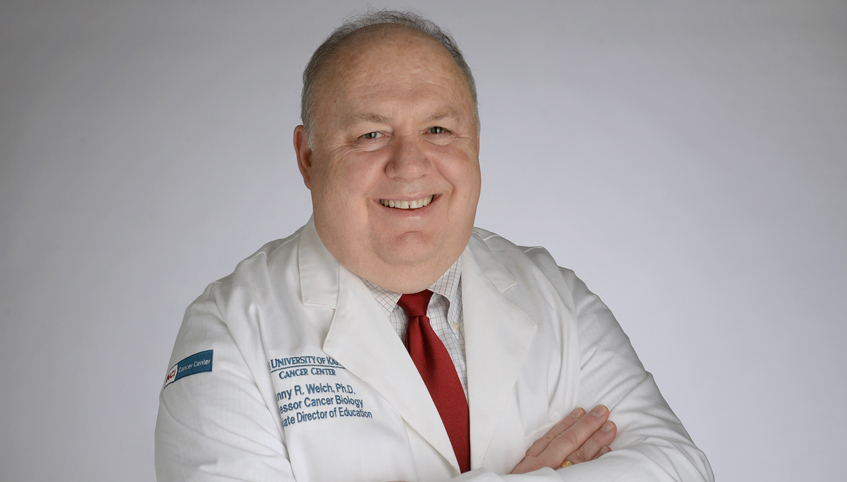 I've learned so much about what it's like to deal with cancer. Working with a patient advocate changes how basic researchers approach and think about cancer. It's no longer sanitized, impersonal and unfeeling. It is real and tangible. The advocates with whom I work have become close friends, not just research colleagues. Danny Welch, PhD | Scientist
In loving memory
Michele Longabaugh, a founding member of PIVOT, passed away in 2020. Diagnosed with stage IV anal cancer in 2010, Michele's willingness to speak openly about her cancer helped countless people on similar journeys. She was considered a mentor to many of our advocates, and we are grateful for her contributions to cancer research.
Related links