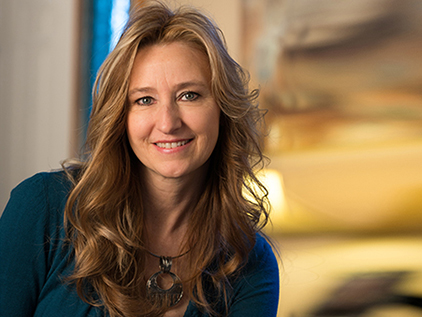 Survivor meets her match
Penny Rushing is a country girl at heart. She rides horses, hunts, camps and loves the outdoors. Yet less than a decade ago, she nearly died from leukemia.

Penny's story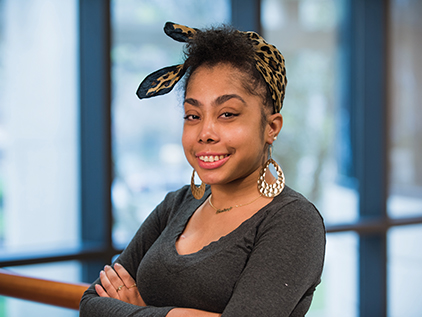 A future without limits
Desiree Ramirez faced a lifetime of hospitalizations and limitations – until she became the first Kansas adult to receive a stem cell transplant to cure sickle cell disease.


Desiree's story