Skip Navigation
Meetings Convene Cancer Center Experts in Kansas City
Meetings Convene Cancer Center Experts in Kansas City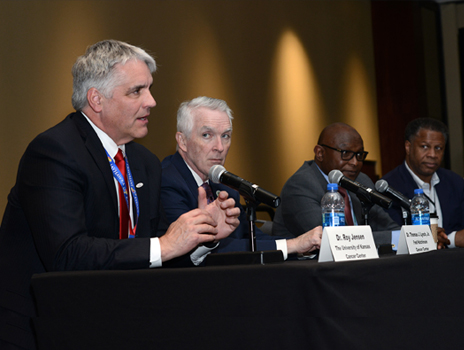 NACCDO-PAMN Annual Conference
More than 500 philanthropic, public affairs and marketing specialists from cancer centers across the country came to Kansas City in April. The annual conference, held at the Marriott Kansas City Downtown, was for two organizations: the National Association of Cancer Center Development Officers (NACCDO) and the Public Affairs and Marketing Network (PAMN).
The University of Kansas Cancer Center hosted the annual NACCDO-PAMN meeting in Kansas City in April 2022.
AACI/CCAF Annual Meeting
The Association of American Cancer Institutes (AACI) Cancer Center Administrators Forum (CCAF) annual meeting took place in October in Kansas City. The meeting brought together AACI members with cancer research and advocacy groups, industry and government health agencies.
This was the first time for the cancer center to host either conference.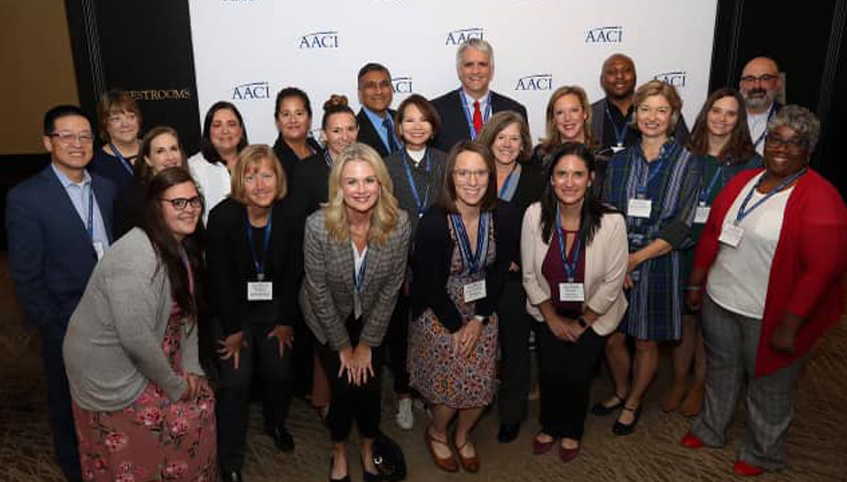 Related links